We believe that natural wellness should be a persons first line of defense. Just look at the studies showing the possible benefits of CBD on cancer patients, neurological disorders, epilepsy, anxiety disorders, pain management, and Alzheimer's disease. Our mission is to educate people of the benefits of CBD and natural wellness to combat the opioid epidemic we are currently in. Our goal is to improve the quality of life for our customers both human and pets.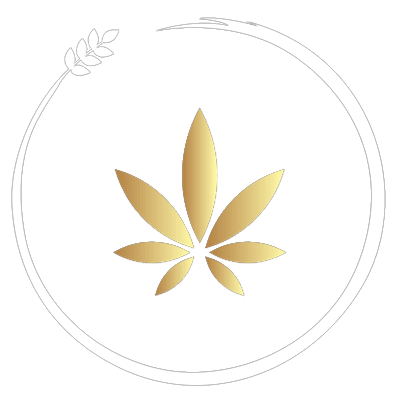 Canna Bliss was founded in 2018 with the goal to provide natural wellness to the community.  Little did we know at that time what a success and life journey it would become.  It all started on a very personal note when a family member developed a brain tumor.  Looking for an alternative to marijuana Jamie found CBD.  With the dream of owning a dispensary for many years this became a reality when Canna Bliss was opened as one of the first CBD dispensaries in Missouri.  
Lady Sativa concept was born in 2019 as a passion project to find a product that was made for women by women.  It is now offered in other retail stores as well as in Canna Bliss location. 
In 2020 Jamie Tillman was awarded the 12 People to Know for her cannabis crusade.  Jamie and her staff continue to do what they can to help the community by offering veteran discounts, assistance with Medical Marijuana Cards, and educating the public of the benefits of cannabis both THC and CBD.
Shortly after that Greenway Magazine awarded Canna Bliss as one of the TOP CBD Stores highlighting their work in regional outreach.
Ever since we've founded our store we have stayed strong with our mission and always place our customers first.  Get in touch with us to learn more about our store, or come on over and say hi in person!
With extensive knowledge of both THC and CBD we are here to walk you through the process of choosing the best options for you. We offer DNA tests to show what your body is missing and even offer consultations to formulate custom tinctures. Shop with confidence online or in our Springfield MO store.